Winter Cap
Ref : 1824
OPTIONS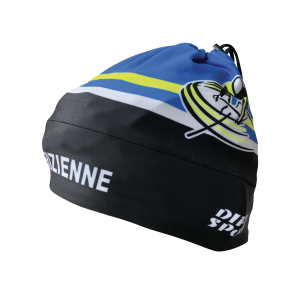 Winter Cap
Multifunctional customizable hat is made of Super-Roubaix winter material.

A drawstring protects the skull when it is worn as a beanie. Stretchy and warm, it will be useful against the cold in all circumstances.

It can be transformed according to your needs into a neckband, headband, earmuff.

Also available in a lighter version in Lycra.